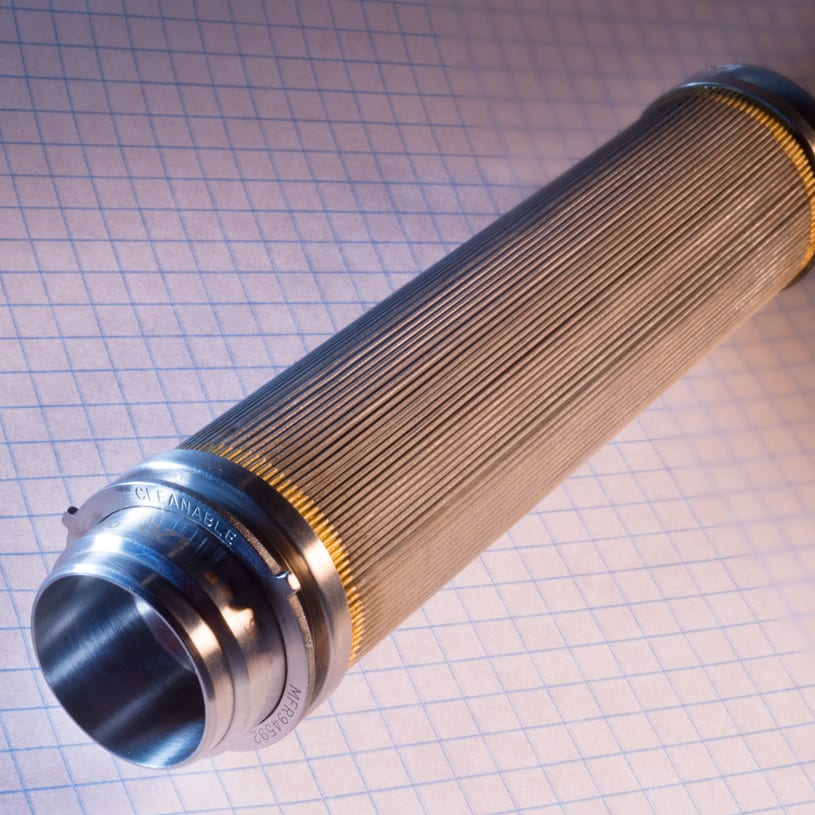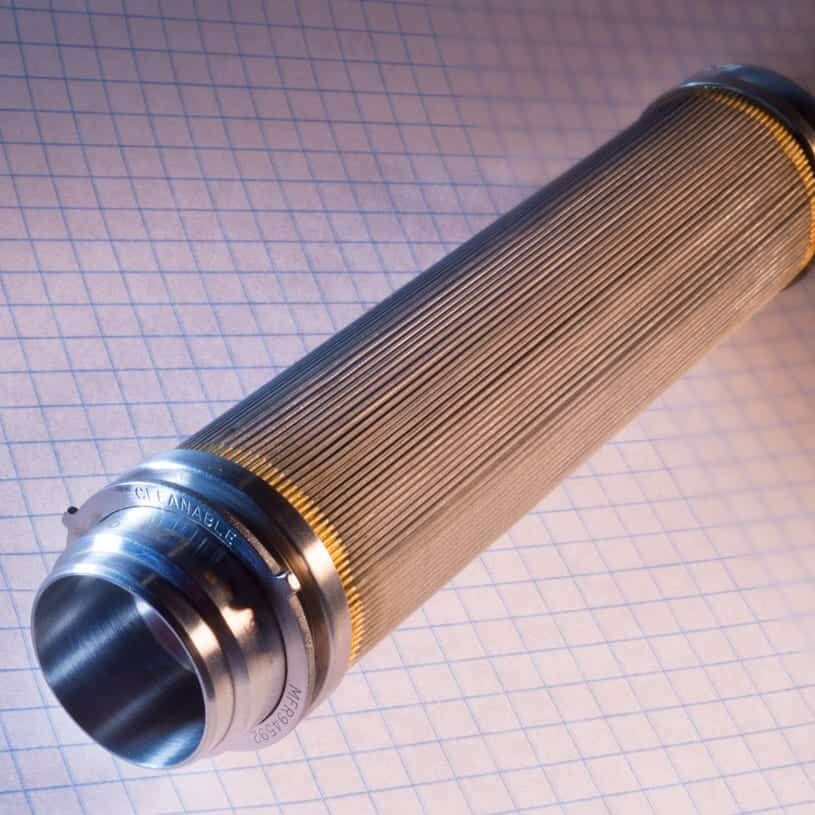 HOW IMPORTANT ARE HYDRAULIC FILTER HOUSINGS AND FLUID FILTERS?
It doesn't take much for severe damage to occur and cause significant headaches and unwanted expenses due to insufficient filtration. Your hydraulic power unit's filtration system is key to keeping your equipment functioning efficiently. A well-designed hydraulic fluid filter or housing by Fluid Conditioning Products will help to extend the longevity of your hydraulic system's life. And with FCP, you know you're getting top quality and reliable performance.
Advantages of Systems Using Hydraulic Filter Housings and Fluid Filters
WHAT ARE SOME KEY BENEFITS OF A HYDRAULIC FILTRATION SYSTEM?
First, directly tied to keeping your machines functioning longer, is filtered, clean oil. By investing in a hydraulic filtration system, you can increase your hydraulic component's lifespan.
An additional benefit is overall efficiency and productivity. With proper preventative maintenance processes in place, your hydraulic fluid filters will keep your systems properly functioning, leading to higher quality work and productivity.
Hydraulic Filter Industry Applications
WHY DO SOME OF THE BIGGEST INDUSTRIES TURN TO FCP FOR THEIR FILTRATION NEEDS?
From jets and helicopters to the aviation ground power units (AGPUs) that service aircraft, hydraulic filters are the key to increased operation, reliability, and safety. Engineers turn to FCP for our proven ability to manufacture hydraulic filtration units that meet exacting specifications.
Scroll