Why Do The Most Successful Manufacturers in the Marine Trade Choose FCP for Their Marine Filtration Needs?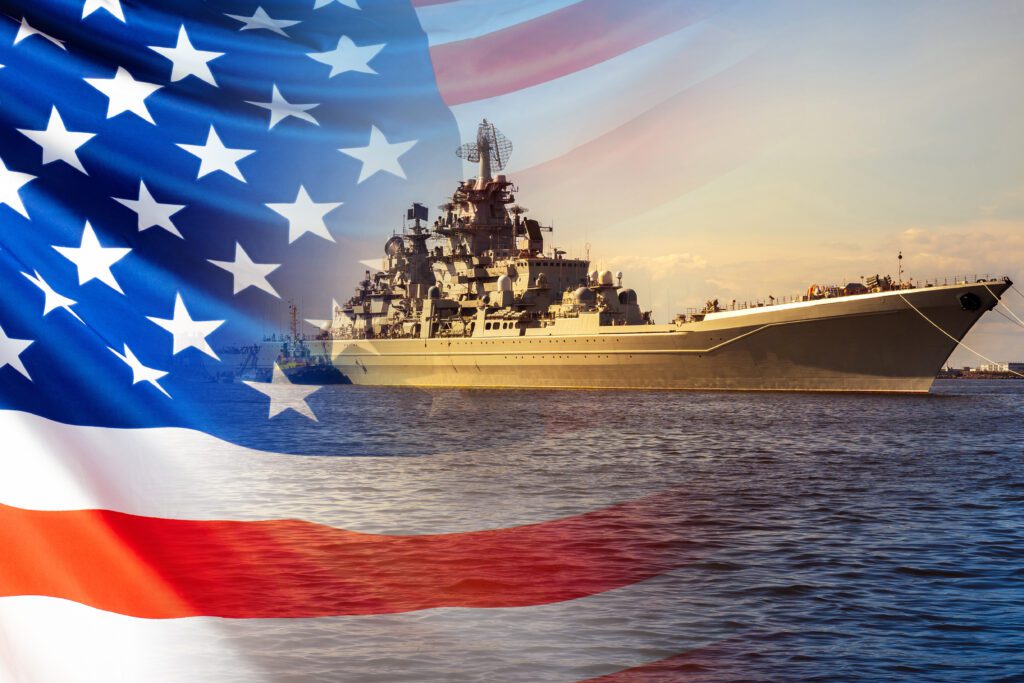 Ship manufacturers want their vessels to operate efficiently with little downtime for repairs. So, they need an experienced manufacturer of marine inline fuel filters, fuel water separators, and so much more. The problem is that most filter manufacturers use legacy materials, such as paper and fiberglass, to make their products.
These materials cause more damage to the engines than help, as microscopic particles break off during the intense conditions they endure, such as high heat, corrosive environments, and intense movement. These particles lead to more repairs needed on the engine and other downstream components, which can mean the difference between life and death.
We believe all-metal filters, made from stainless steel, nickel-copper, brass, and bronze, are the better choice. And studies back that up too! Baekert published a white paper that details how metal fiber filters reduce maintenance by 10 times on six components versus fiberglass!
Your vessel also deserves that level of filtration, which is why we have been the leader in manufacturing metal filters for over 60 years. Here's how we do it:

Planning & Development
After you tell us what you need to filter and the quality specifications, we get to work drawing up a proposal. We determine product specifications in more detail when approved, create drawings, and obtain any machinery or tools.

Prototyping
Based on the plans you approved, we create a prototype. We present this initial prototype to you to see if it meets your standards. If not, we go back to step one until the prototype meets the necessary quality standard.

Production
When the preparation is complete, we will start manufacturing your maritime filter and any necessary finishes. We then inspect each item carefully, process them for shipment, and deliver the final product to you.
So please request a quote today from our friendly customer service team! And in the meantime, check out valuable information on our blog to learn more about how to get the superior marine filtration you deserve.